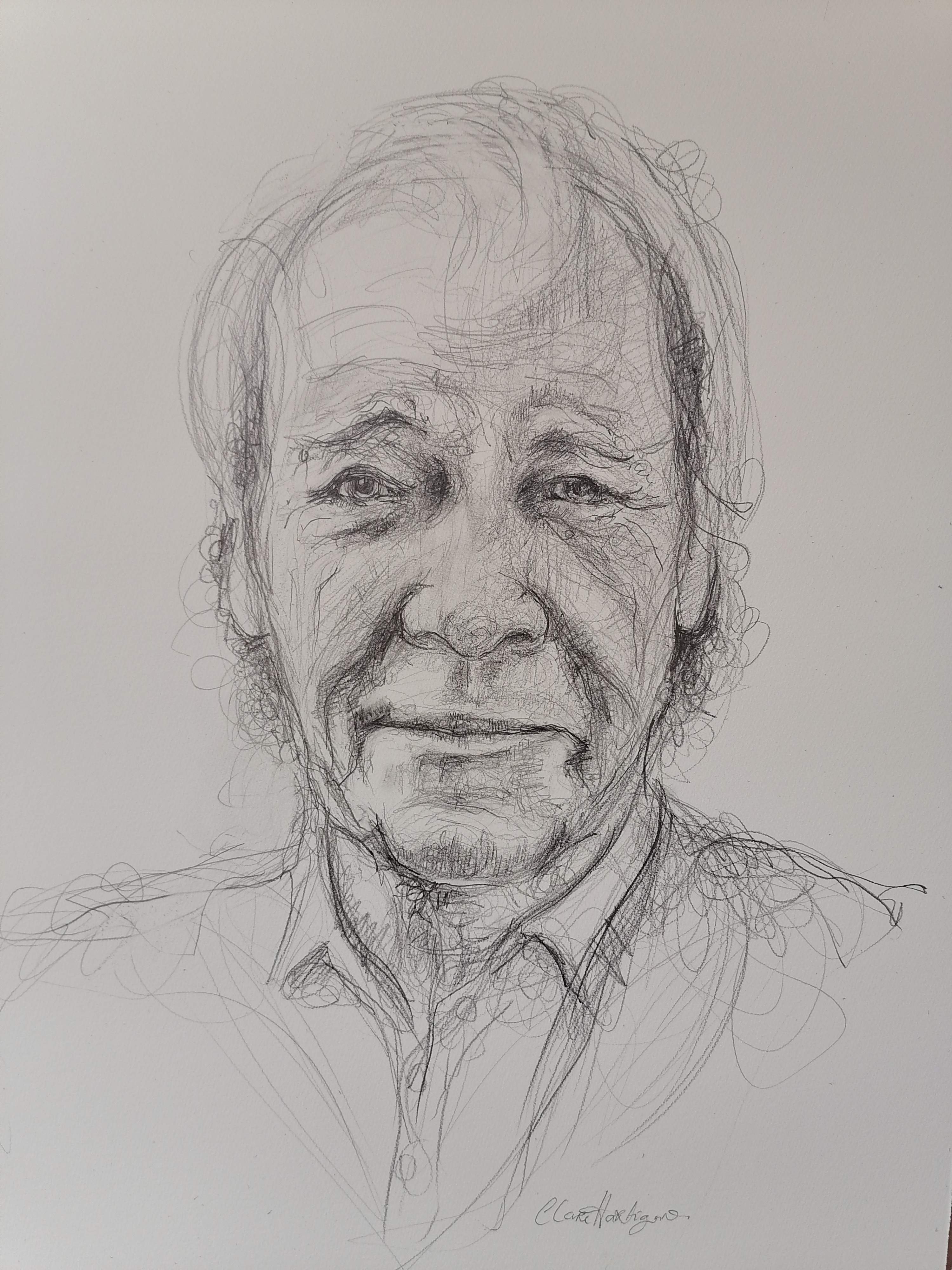 Pencil on Fabriano textured paper

50cm x 76 cm approx.

Unframed
original piece of art

payments accepted :
paypal and revolut and stripe or email for other options.
If international shipping is required and there is no available correct country selection, please feel free to chat.


Use Tag "available" to see all available work.