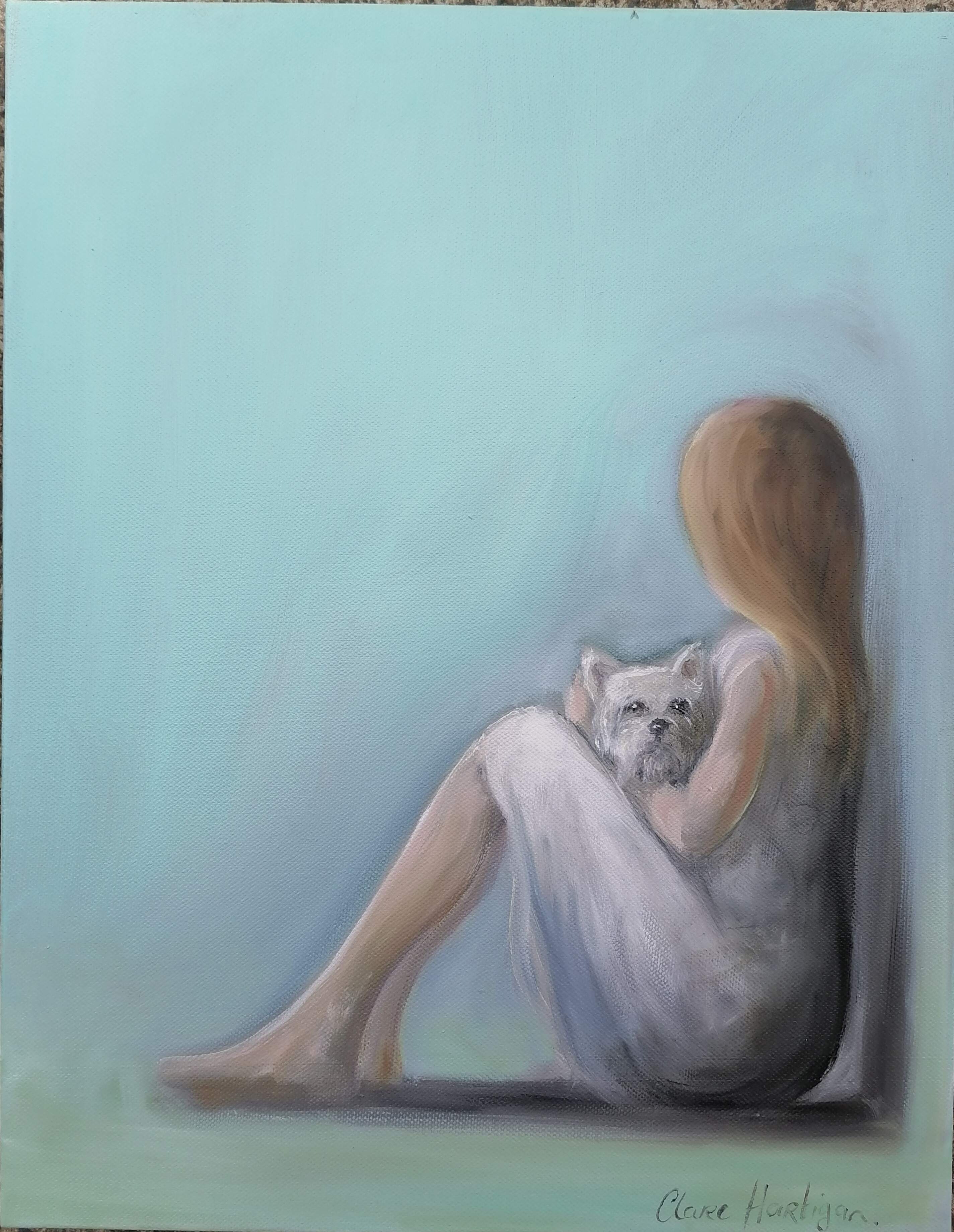 Minding You Minding Me.
€380.00
35cmx 45cm approx
Oil Paint on deep edged canvas
original piece of art on deep edged canvas Unframed but ready for hanging.

payments accepted :
paypal and revolut and stripe
or email for other options

Use Tag" available " to see other available art pieces.

art@clarehatigan.com